Colleges Big Through Small
The University of Wisconsin, Madison and the University of Colorado Boulder are both large enrollment schools that have unique differences. They each feature different admission standards resulting in UWM having a 60% acceptance rate while UCB has an 80% acceptance rate. Some college students prefer a small school such as Saint John's University (Mn). SJU has a 92% acceptance rate and a total enrollment of only 1,662, while Boulder Colorado has a total enrollment of 33,246 and Wisconsin Madison with 49,886. So why do people choose smaller schools like Saint John's University? SJU is a small college located in rural Collegeville, MN west of Saint Cloud. It is a private non-profit, Roman Catholic school. SJU is an all male school but it is a combined college with Saint Benedict University which is an all female school. The two institutions share an academic program and men and women attend classes together on both campuses. Both campuses are relatively small with Saint John's being surrounded by a beautiful forest and glimmering lakes that students can do activities in such as swim or fish. Saint Benedict is located outside the small town of St. Joseph which gives students easy access to grocery stores and other everyday conveniences.  Both schools are some of the highest ranked private colleges in Minnesota. The preference for a smaller college can come from student's finding them more relaxing and easier to navigate. I spoke to student Riley Buxell who said SJU feels like a second home to him and that there's always something to be doing.
The University of Wisconsin, Madison is one of the largest schools in the midwest having an total enrollment of over 45,000. So what are the perks of being a student of a large school like Wisconsin, Madison? Madison is a public land-grant research university in Madison, Wisconsin, The main campus is 933 acres and is located on the shores of Lake Mendota. They also own and control University of Wisconsin Madison Arboretum which is 1200 acres and is only four miles away from the main campus. The college is full of many small parks on the campus which are often used for events or small activities. There are also many clubs and student organizations to be joined. The school is also home to some of the best college sports teams in the country, because of this students always have a big sports game to be going to like the women's volleyball team which brought home the NCAA national title last year. I spoke to student Sophia Johnson who says the campus can feel a little tight at rush over but overall is a very beautiful large. She says in the winter it can be a little brutal but most of the buildings are connected so you won't have to worry about being cold. Overall it's your choice if you want to go to a big or small college.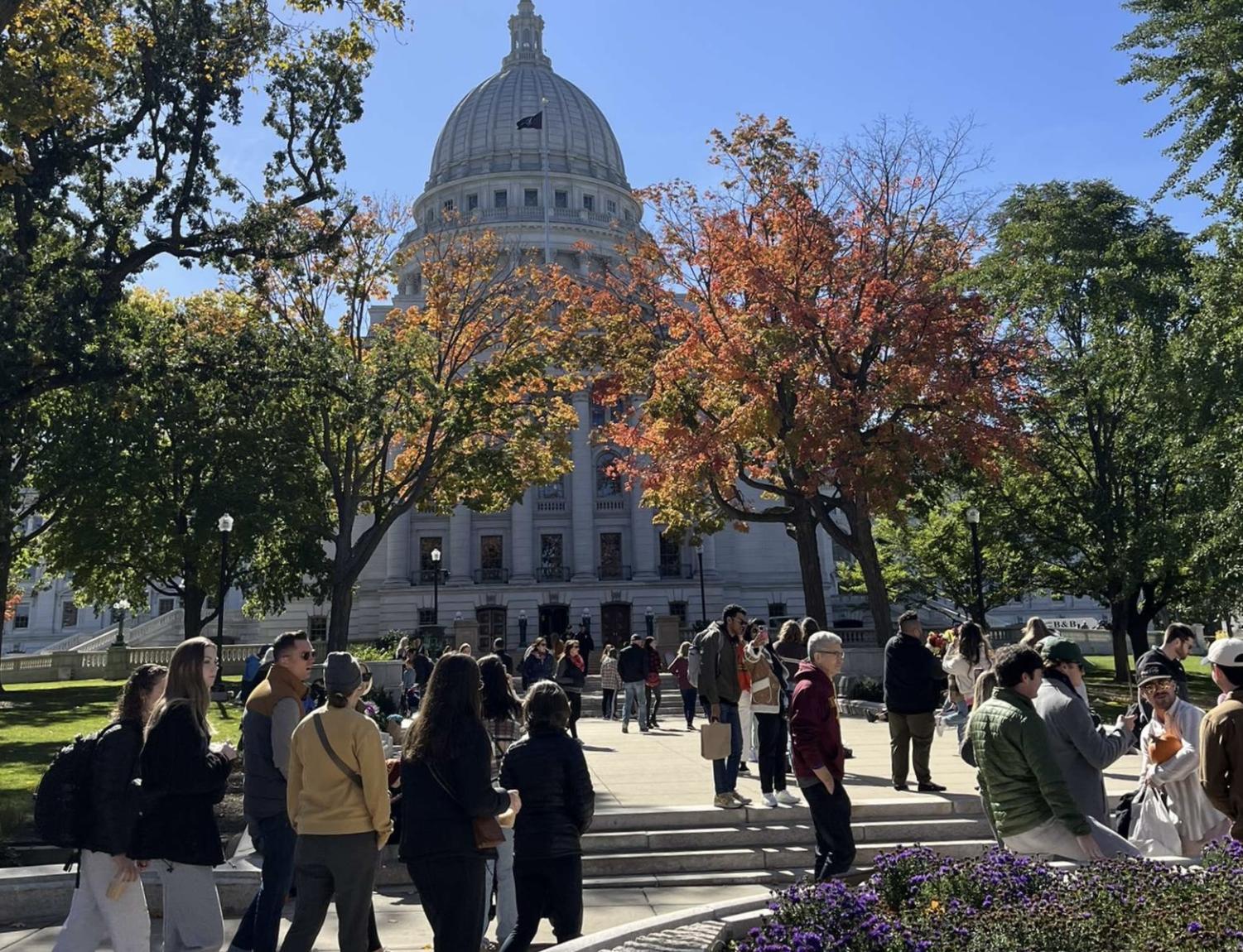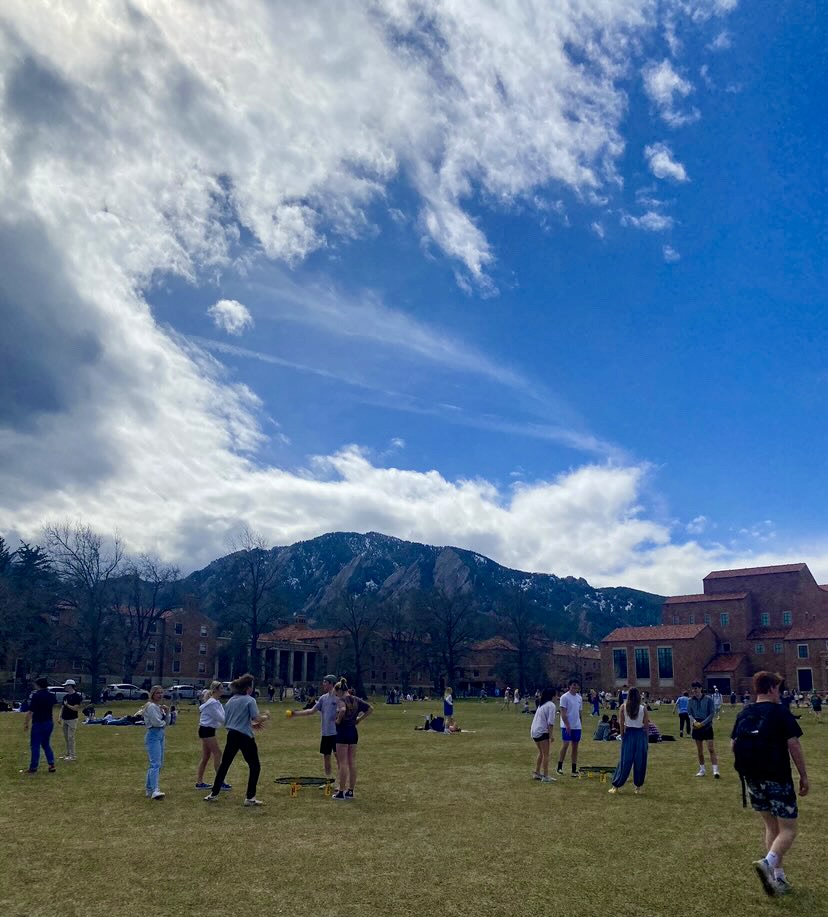 The University Of  Colorado Boulder is a public research university located in Boulder, Colorado. The university has over 35,000 students and offers over 150 academic programs. They also compete in 17 varsity sports and are a part of the NCAA Division 1 Pac 12. Over 1,000 students participate in over 34 different kinds of intercollegiate club sports annually. The campus is south of the famous Pearl Street Mall. The main campus is made up of residential and academic buildings, as well as some research facilities. The east campus is a quarter mile away from the main campus and consists of mainly research buildings and athletic fields and buildings. CU has been ranked as one of the most beautiful campuses in the nation, with it being surrounded by stunning mountains and forest. I spoke to freshman at University of Colorado Boulder, Eve Jones. Eve said that the scenery is always beautiful no matter the weather or time of day. In the winter after her classes she goes and skis in the mountains and in the summer she hikes and camps. Overall a college like this is a middle place for students who can't decide whether they want to go to a large or small college.
I spoke to several students from schools Saint John's University, The University Of Wisconsin Madison, and The University Of Colorado Boulder, Three very differently sized schools with very different styles of learning and campus space. If you're someone who likes to be in the city The University Of Wisconsin Madison would be best for you, with the campus being right in the heart of Madison or even The University Of Colorado Boulder which is located on the outskirts of the city of Boulder, Boulder is a quiet city surrounded by beautiful views. Madison's campus may seem small because it's right in the city but it's actually very large and expansive. Saint John's University is a small college with a great campus, surrounded by forest and lakes and filled with many academic buildings at SJU and Saint Benedict. Overall UWM is a great school if you are looking to get into the city life, SJU is a great place if you're looking for a quiet place up north in the country but still with big cities nearby. Boulder Colorado is a middle place between the two colleges, with it being a big college but not too big, with it being out in the country but still in a decent sized city. 
Leave a Comment
About the Contributor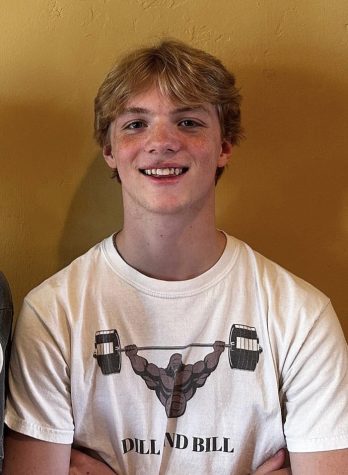 Walker Thomes, Writer
I am Walker Thomes, I'm a junior at Minnetonka High School and I'm in the VANTAGE strand Digital Journalism (DJ). I choose Digital Journalism because I...