Explore the Minneapolis Art Scene
How to Make Art on a Budget 
Look for inspiration. Whether the inspiration comes from nature or people you can be inspired everywhere and it is needed if you want to create art.
Collecting things slowly such as paint or canvases can help you create a pallet of art supplies to play with while also saving money. Keeping your eyes peeled for a garage sale or stopping at the thrift store once in a while can also help you collect items to play with overtime.
Similarly, like collecting, look for things in your home. There are so many things you can do at your own house. Whether it's just drawing on a piece of paper with a pencil or painting over an old pair of jeans. Putting together outfits or painting items of clothing is a fantastic way to lean into your creative side and experiment. 
If you can't find anything in your home, go explore the outside. The outdoors give you beautiful natural elements to create with. Either making botanical soap or collecting stones for mosaics, nature is filled with possibilities for making art on a budget. 
You can also invite your friends and family. Make this process an exciting and bonding experience with the people you love most. Be collaborative and do group projects. This can save money as you are all pooling together materials. Art is an incredibly expressive form of creativity and doing it with your friends and family can be bonding. Use this as an opportunity to make memories that can last a lifetime.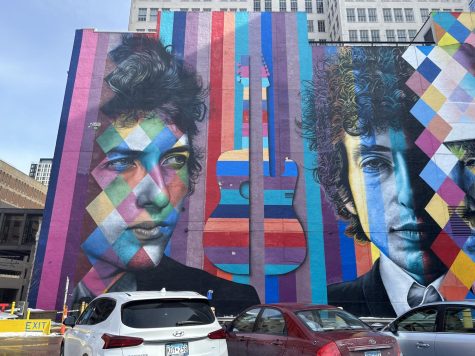 Q&A with Wing Young Huie 
Wing Young Huie is a Duluth born artist who has made a significant impact on the Minneapolis art scene. He became a professional photographer in 1989 and has been publishing photographs since. Some of his famous projects consist of FrogTown (1996) and his book "Chinese-ness: The Meanings of Identity and the Nature of Belonging" that talks about culture and photography. 
AVA: What made you interested in journalism?
WING YOUNG HUIE: I was afforded the luxury of being able to choose what I wanted to do. I had no idea what I wanted to do when I started college. I took my first writing course and decided on journalism. I was training to be a reporter. After graduating I became a freelance writer but switched into photography because it was easier to make a living. 
A: How did you then get interested in photography?
W:  While I was in college I bought a camera, it was a minolta single lens reflex 35mm film camera and from there I became fascinated by photography. I took only one photography class that was an intro to photography. That was my only formal training. 
A: When did you get into street photography? 
W: It took me a while to do one of my own projects. But I applied for a grant through the Minnesota Historical Society And so I decided to photograph the neighborhood of Frog Town and since then I've done probably 50 projects. 
A: How has your process in photographing evolved over the years? 
W: In the beginning I was just trying to take a good photograph and defining for myself what that meant. At first I just looked at a photo as an aesthetic object and then I started to look at the process behind it and the interaction with the people that I photographed. So in a sense I became a storyteller and the photograph was just a way to get to the story. My process evolved overtime. 
A: What do you hope to get across to people who look at your photographs? 
W: I'm an observer, I'm trying to reflect life and frame it in a way that seems real to me. I feel like it's up to anyone looking at my photographs to define for themselves what it means. There is no right or wrong. 
A: Why did you choose Frogtown as your first project? 
W: I chose frogtown because I lived not far from there. And on University Avenue there were dozens and dozens of Asian businesses and I knew those businesses but I didn't know the neighborhood. And growing up in a community where I was the only person in my neighborhood who looked like me, I thought, "What would it be like to grow up in a place like FrogTown where a significant portion of the community was Hmong". So I thought it would be interesting to photograph FrogTown.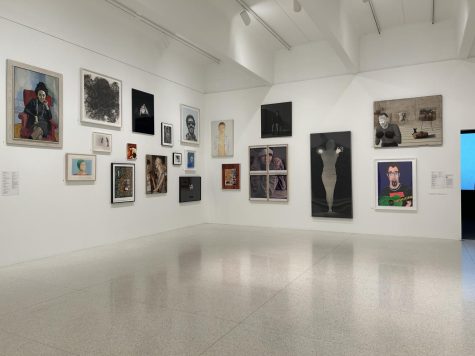 5 Step Guide to Get Into Painting
1. Think About Why You Want to Start Painting and What You Will Paint.
Start by reflecting on your life while thinking about what you want to paint. Think about ways that you can make painting a peaceful and worthwhile experience that caters to your needs. It's up to you on what you want to create.
2. Learn About the Fundamentals of Art.
Learning the fundamentals of art such as value, color, perception and edges can help you in your painting process. Pay attention to hues and the color wheel to further become familiar with how colors will interact together. Look up youtube videos that help you learn the basics.
3. Get Your Supplies.
There are dozens of painting supplies that can be found at Target or Michaels. Looking into certain paint brushes and painting accessories such as painting knives can help transform your pieces. Sponges can be great for creating texture while painting pens can be great for filling in small spaces. Get familiar with the products you are using and don't be afraid to experiment.
4. Just Start.
The easiest way you get into painting is just to start. Go to a scenic area and copy what you see. It is harder than it looks but practice makes perfect and soon your confidence will gain as will the quality of your pieces.
5. Don't Get Discouraged.
Painting can be difficult and getting discouraged can be easy. But don't give up! Painting is an exciting and gratifying experience that can be incredibly fun if you don't give up.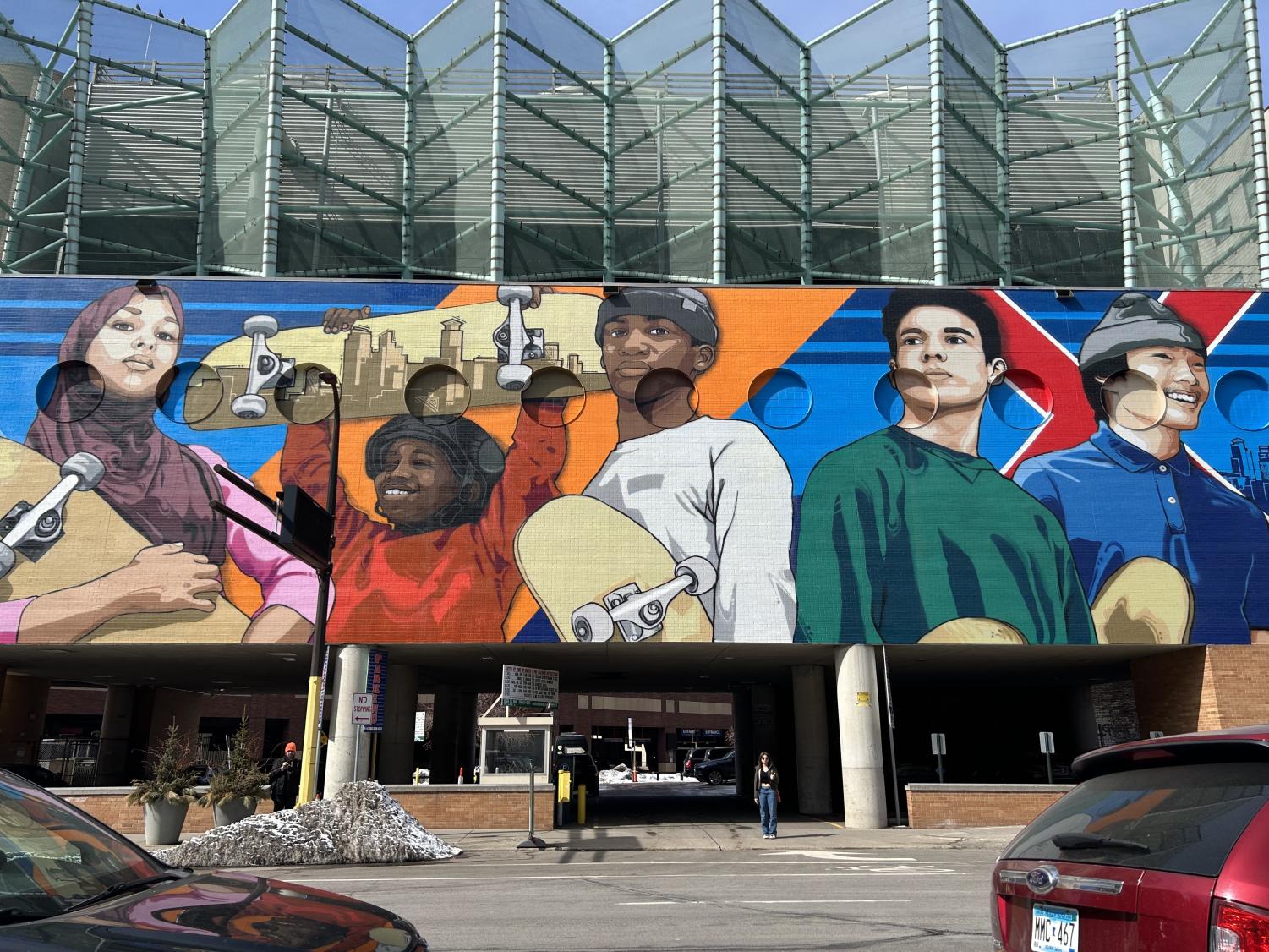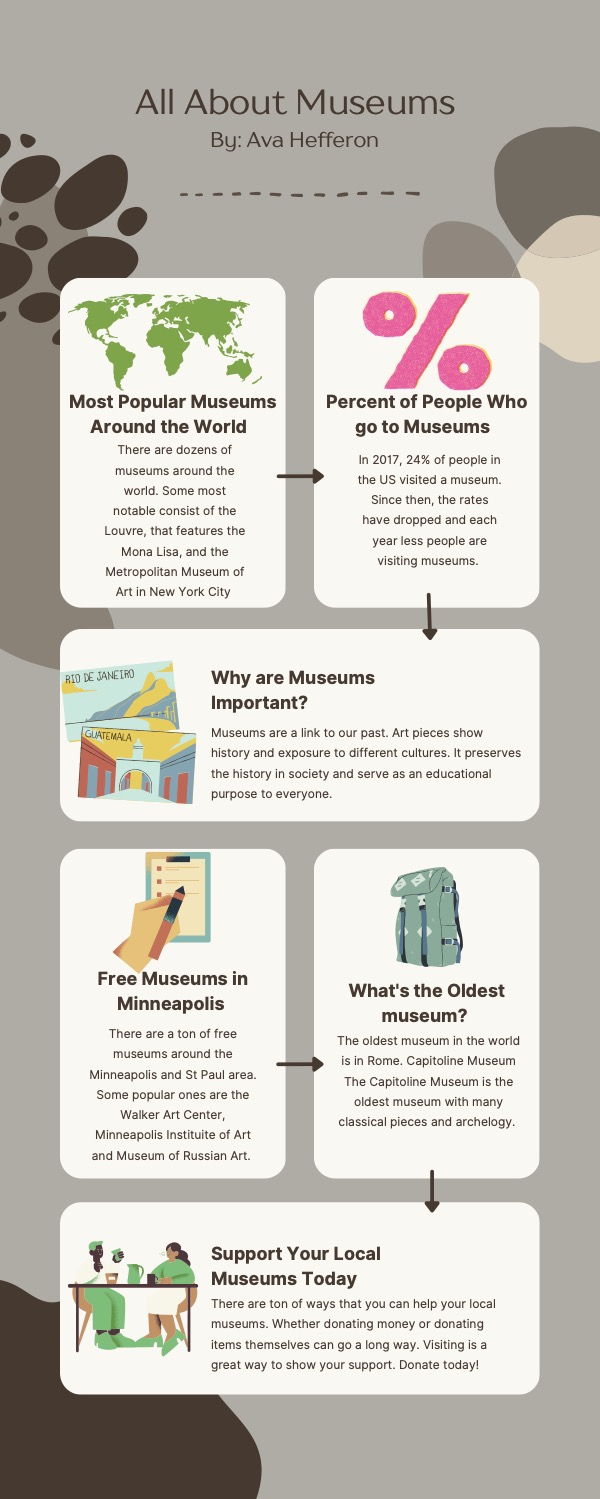 Leave a Comment
About the Contributor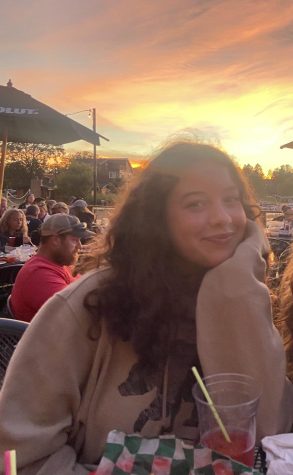 Ava Hefferon, Writer
I am Ava Hefferon, and I am currently enrolled in the VANTAGE Digital Journalism strand. I've been attending Minnetonka since I was in third grade and...