Flippin' Awesome
Hello, Welcome to Flippin' Awesome Thoughts . We started this blog because we wanted to show the sport of gymnastics and the effect that it has on the gymnastics world. Also wanted to revive the sport because it is dying and not getting as much attention as it should. On our blog we are going to interview several different people that are in the sport and get their opinions on the sport and their experience. We will also be uploading videos showing the love people have for the sport and them doing Flippin' Awesome stuff.
May 16, 2021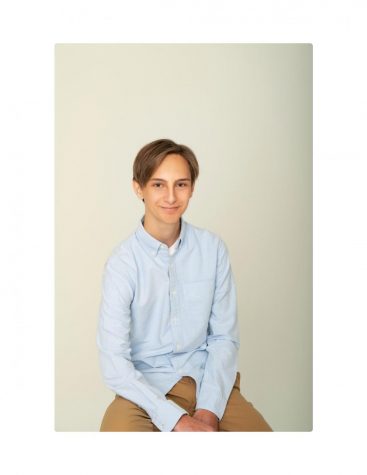 I'm Charlie Johnson, I'm an 18 year old senior in high school at Minnetonka. I like to play hockey
and I have 5 pets, 2 dogs, 2 guinea pigs, and 1 snake. I also waterski and wakeboard in the
summer.
I am 18 year old, I go to Minnetonka high school, I've been
doing gymnastics for 16 years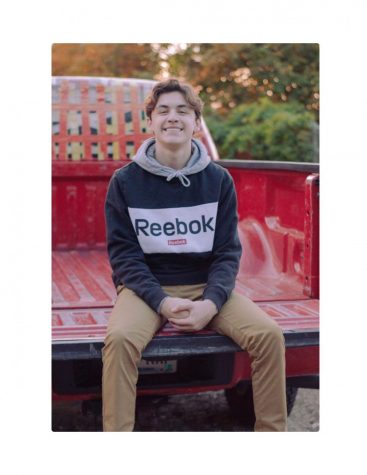 May 18, 2021- Haden
This is Haden at the Region 4 competition he is on the parallel bars, the bars as said before in an earlier post is an event that consists of two wooden bars that are 11 feet long and positioned at hand height.  They score them by landing stance which is scored based upon how you land, a perfect landing score would be if your feet stick to the ground without moving, bent knees which is scored based on the angle your knees are bent a perfect score would be if your knees are 90 degrees, angles is scored if you don't move a perfect score would be if you were at a 75 degree angle, steps. Throughout the competition they do various events and get scored individually on each event. In this event he scored a 11.9 which got him 12th place which is his personal best for that event.
May 21, 2021 – Charlie
What is Gymnastics?
Gymnastics is a sport that includes physical exercises requiring balance, strength, flexibility, agility, coordination, and endurance. The movements involved in gymnastics contribute to the development of the arms, legs, shoulders, back, chest, and abdominal muscle groups. Gymnastics is also a six event sport, the events in olympic order are Floor, Pommel Horse, Still Rings, Vault, Parallel Bars, and High Bar. Gymnastics also teaches it's participants how to move, roll, jump, swing and turn upside down. Gymnastics is an exciting activity and sport for its unique contribution to general fitness, coordination, agility, strength, balance and speed. Gymnastics provides a sound foundation in movement for boys and girls of all ages. This allows everyone to develop their whole body which is useful in all other sports and activities.
May 21, 2021- Haden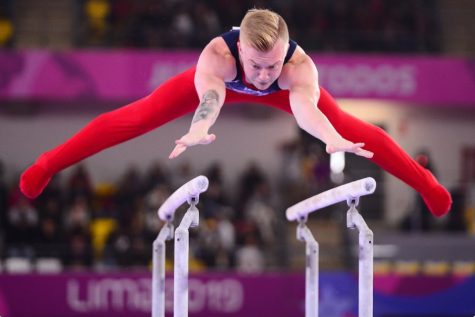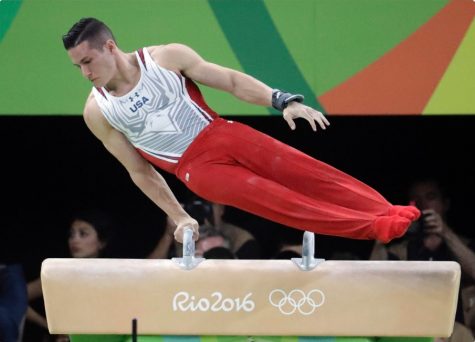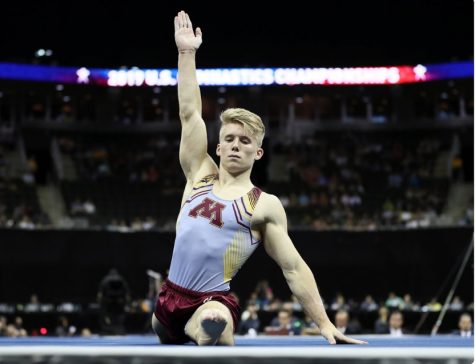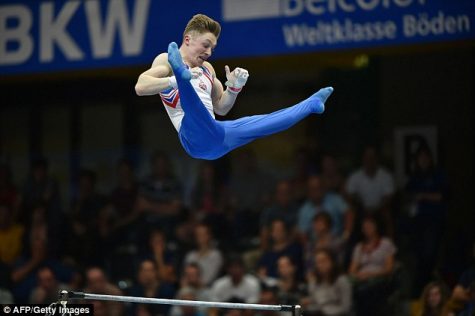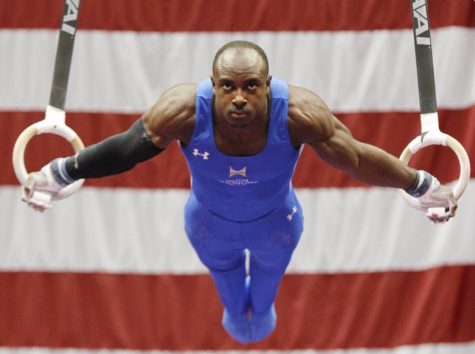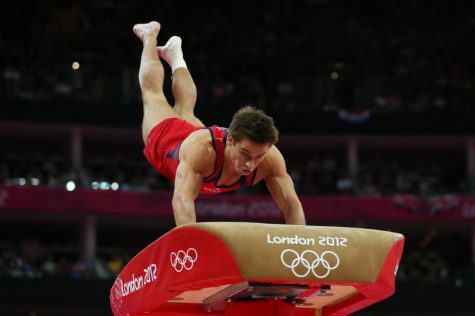 May 25, 2021-Charlie
Top 10 Upcoming Gymnasts preparing for the 2021 Tokyo olympics
Sam Mikulak

Shane Wiskus

Yul Moldauer

Allan Bower

Trevor Howard

Colt Walker

Taylor Burkhart

Khoi Young

Paul Juda

Riley Loos                                                               
May 25, 2021- Haden