Thinking Paws-itively
We chose to speak on adopting animals to show how it benefits the pets and the owners. Both of us have adopted a few pets; therefore, we have experience on what it's like to buy from an animal shelter. We love our pets unconditionally and couldn't ask for a better companion. Studying this topic has opened our eyes to more reasons on why it's so important to adopt a pet from an animal shelter. We hope to educate readers just as much as it informed us. Our overall goal is to grow the adoption in animal shelters and decrease the want of buying from a breeder. The intentions of creating this blog is to create awareness of what we thought was a "small issue." We want to give all our furry friends a chance with a healthy and happy family.
May 18, 2021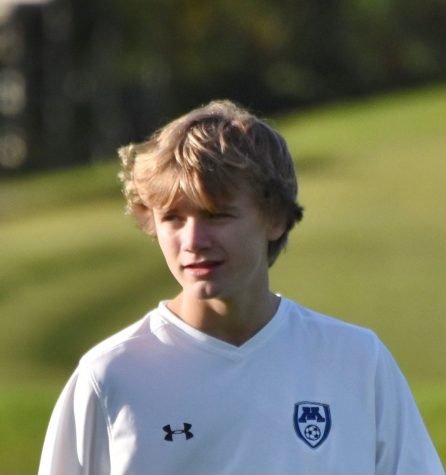 Hi my name is Marcus Gerczak and I'm a student at Minnetonka high school. We had an option
to choose a blog idea and I chose animal adoption because I'm a big animal person. Currently I
have a dog that my family adopted when I was in 5th grade. My dog has helped me always be
in a positive mood by always greeting me when I get home. My dog has also helped my
childhood by helping me learn responsibilities.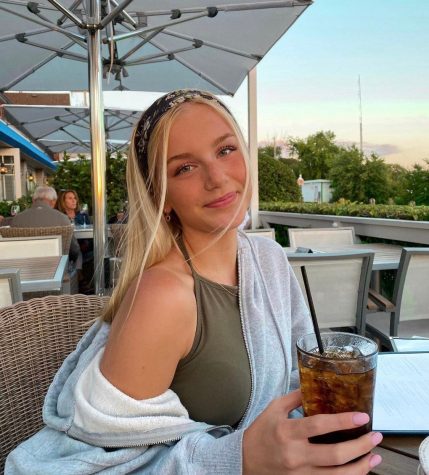 My name is Layla Julien and I'm a junior at the Minnetonka High School. I'm currently
educated in a VANTAGE digital journalism class. I have a big heart for animals, in fact
I'm an owner of a dog and a cat, both adopted from an animal shelter called Humane
Society. I couldn't ask for two better companions to spend my childhood with. My love
for animals is so strong that I decided to focus my blog on the importance of adopting
from animal shelters.
May 14, 2021 – Layla
Adopting Charlie
A couple years ago my nanny, Andrea adopted a five year old cat named Charlie. She was brought home from the animal shelter, Secondhand Hounds. She is now seven years old and is friendly with Andreas' baby and two dogs that were also adopted. Charlie went through a difficult time in her past life. She was found badly wounded and starved on the side of the road. She was taken into Secondhand Hounds where she stayed for about a year. Charlie is now happily adopted from her new family; however she does have past life trauma. She gets scared easily by small things which my nanny was fully aware of when she adopted her. Andrea wanted to learn the responsibilities of taking care of a cat with trauma. Charlie was loved a little extra by Andrea which then evolved to a strong bond between the two. They would play with toys and watch movies to help Charlie know that there's nothing to be afraid of. She grew to love the baby and dogs as well. Andrea was educated on new ways to treat animals to make them feel safe. She will never regret adopting such an enjoyable and delightful cat that deserved a second shot at a healthy family. 
May 18, 2021 – Marcus
My Dog Adoption Story 
When I was in 5th grade I adopted a dog named Josie. I adopted my dog from the humane society. The humane society didn't tell me much about Josie's background, just that she was left alone at home a lot and was originally from Florida. This background shows in my dog's character today. I see this character come out when anyone in my family gets home. She's always the first to greet them. She is always excited and ready to go on a walk and run around and greet the neighbors. She is always energetic, and happy to play catch and run around in the yard with other dogs and people. I believe she acts like this because of the time she was always left alone at home.
Adopting a dog at a young age also helped my childhood by learning responsibilities like taking my dog for a walk, feeding my dog, giving my dog baths, and keeping a close eye on her to make sure she is doing alright. All of these responsibilities helped me learn how to take care of an animal, learn how to get stuff done on time, and earn my parents trust. Overall adopting a dog has helped me learn responsibility but mainly love an amazing dog.
May 18, 2021 – Layla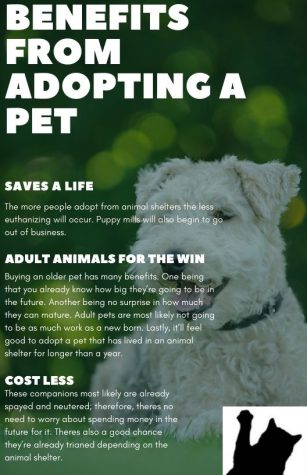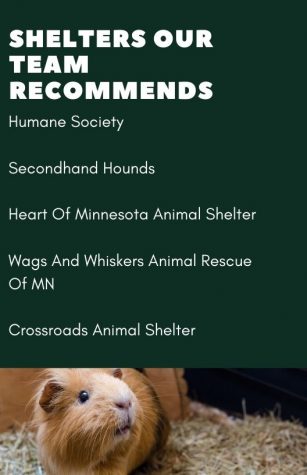 May 21, 2021- Layla
Interview with Stacy McDonald
I interviewed Stacy McDonald, the executive director for the Chaska Humane society. She's been working at animal shelters for 25 years and she says it's the best decision she has ever made. I visited her to talk about her opinions on animal shelters. I got to visit with some of the happy animals that she's been taking care of. I am so excited to share Stacy's views on animal shelters!
Stacy didn't fully know what she wanted to do for her future; however, a big peace of her heart went to animals. At the age of 21 she decided that she wanted to work for an animal shelter while on the lookout for another job. While working at this animal shelter, she realized that this is her forever job. She fell in love with the amount of joy animals brought people. Her favorite part of the day is watching joyful people walk out of the Humane Society with a new best friend. She explained how rewarding it felt for her that she not only helped another animal, but also enhanced the happiness of another person. She's excited to come to her job every day to visit all of the animals that will hopefully later on be adopted. 
Stacy loves her job but there is one problem. When there's an overpopulation at the Humane Society the program can't accept anymore animals for the time being. Those animals that aren't accepted are now struggling to find a place to even spend the night. At least the Humane Society does not euthanize any animals which is very unique compared to other businesses. Many other animal shelters euthanize the animals once there's an overpopulation. These animals are not ready to pass away. They deserve a second chance at a healthy family. The euthanizing can easily be stopped if more people adopt from animal shelters. 
Stacy has two adopted cats from the Humane Society. Their names are Gondolina and Raleigh, both named after cities. She's proud of the decision she made since it was much cheaper than buying any animal from a breeder. Her cats were already vaccinated and neutered which she said made everything much easier. The Humane Society also trains animals that need the extra help in getting adopted. A lot of animal shelters do this as well so the pets can be well behaved and less expensive.
Overall Stacy believes she has the happiest job in the entire world. She recommends that more people adopt from animal shelters since many more pets still need a home everywhere. Buying from a breeder can be risky due to puppy mills that still exist today; therefore, she recommends everyone is careful if buying from a breeder. Anyone can donate to the Humane Society which is told "to protect animals—from ending trophy hunting, shutting down puppy mills, stopping horse slaughter, and so much more." Donate today to help our little friends in need!