The Bookshelf
The Bookshelf is an inclusive and open minded environment for readers, those who are interested in reading, and anyone else! We started The Bookshelf due to our passion for literature and seeing how it applies to real world issues and situations. We feel this is important because the way in which literature is interpreted can allow for important discussions in new ways. We will discuss various topics related to literature including movie adaptations, reading tips, and banned books. This will be done through written pieces, podcasts, and videos. We will also discuss the importance of supporting libraries, along with small, local bookstores.
May 18, 2021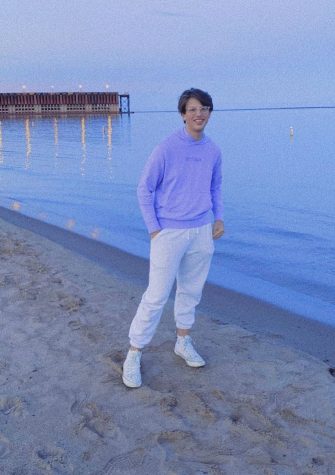 My name is Kevin Callahan (he/him). I'm a 17 year old junior at Minnetonka High School. I
have a passion for reading and writing as well as art. I'm a writer for the school newspaper and
outside of school I run a book club with my friends.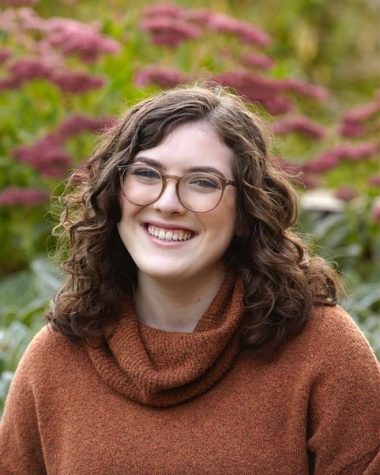 My name is Haley Rosen (she/her) and I'm an 18 year old senior at Minnetonka High School. I have great
appreciation for books and reading. At school I'm involved in the VANTAGE Advanced Professional
Studies Program. Outside of school I work as a guest services coordinator for a local salon.
May 14, 2021 – Kevin
A Review of
The Song Of Achilles
by Madeline Miller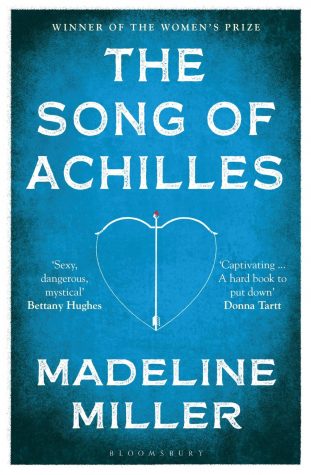 Written by Madeline Miller, The Song Of Achilles is a retelling of Homer's Iliad through the eyes of the secondary character, Patroclus, Achilles' closest companion. With themes such as love, pride, and fate, Miller tells a beautiful and tragic love story that has a lasting impression on the reader. The author takes on the task of adapting both Greek mythology and ancient Greek culture both accurately, and to a modern audience which can be an awkward and hard challenge but is achieved for the most part. (There are mentions of sexual assault so keep that in mind before reading.) At times the story felt bulky, particularly in the middle section, but overall has a nice flow and good balance of theme, characterization, and world building. 
What makes this book shine is the love story. The relationship between Achilles and Patroclus is both heartwarming but also bittersweet due to the lingering reminder of their fate. 
Miller made it her goal for neither her book nor the Iliad to contradict each other, this makes for a very interesting read when in conjunction with the famous poem. It also allows for a more accessible reading experience for those who are interested in the Iliad but who may struggle with the structure and vocabulary of Homer's work. 
In conclusion the rating I'd give to the novel would be four out of five stars. It is a beautiful read with minimal drawbacks, and a great jumping off point for those interested in Greek mythology. 
May 14, 2021 – Haley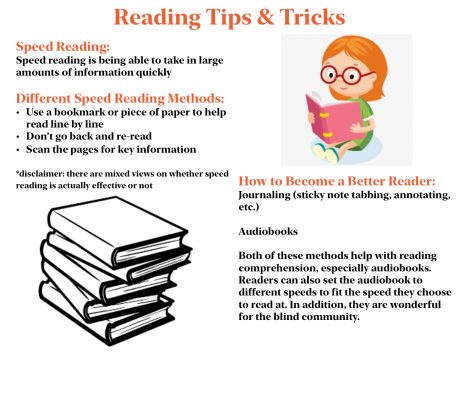 May 18, 2021 – Kevin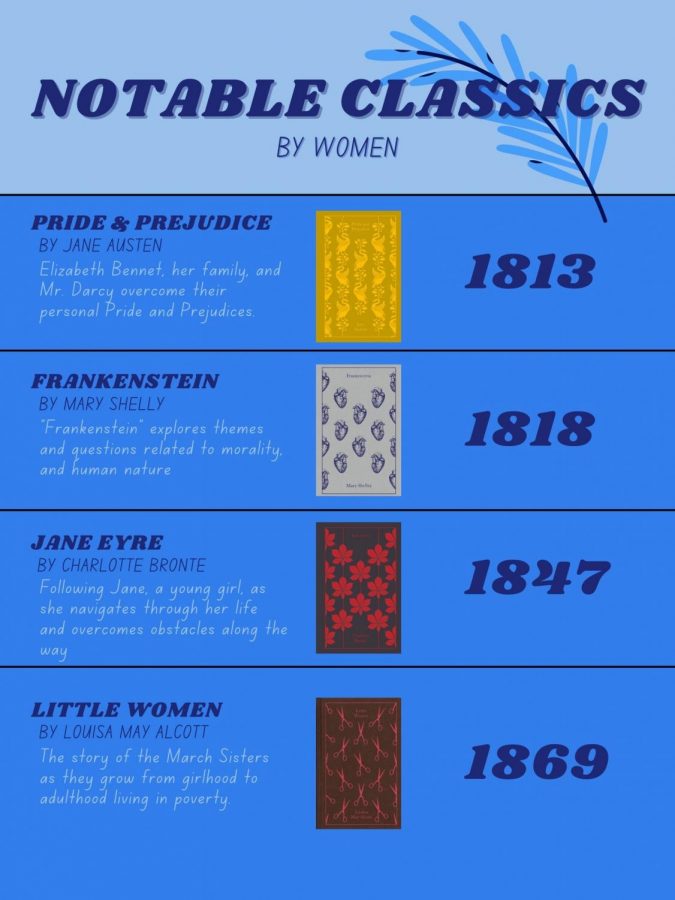 May 21, 2021- Kevin
Supporting independent Bookstores
Independent, or indie, bookstores like many other small businesses have struggled due to the pandemic. According to Business Wire, 20% of small bookstores are in danger of closing. Unsurprisingly, the easiest way to support indie bookstores is to buy from them. Buying from your local bookstore can become a fun and intimate experience. Often the seller and patron often build a strong relationship with each other. Many indie bookstores also have online shops which you can buy books from. 
Oftentimes, the prices in independent bookstores are slightly higher in comparison to stores like Target. This is simply because indie bookstores use the list price, or the price labeled on the back, Barnes & Noble does the same. If a more affordable, or sustainable option is prefered, many secondhand bookstores or vintage bookstores offer extremely reasonable prices that are often lower than that of Amazon's. 
The system in which Amazon sells their books is actually deemed very damaging to authors, booksellers, and publishers. This is for various reasons but mainly due to the often nefarious or dodgy third party sellers as well as the high cut that Amazon takes from purchases. A distaste for Amazon is also fired by the conditions in which Amazon treats their workers. Many accounts from former Amazon workers are far from ideal, in a PBS documentary entitled Amazon Empire: The Rise and Reign of Jeff Bezos, a former Amazon employee states that workers are treated "as part of the data stream," as opposed to people or even "robots." Furthermore, that doesn't even begin to cover the damaging effect Amazon has on the environment.
The first step in supporting indie bookstores is finding one.Some great Minnesota based bookstores are Excelsior Bay Books in downtown Excelsior, as well as The Bookhouse which is located in Dinkytown, which is a used and vintage bookstore. Excelsior Bay Books has a wide variety of books, and wonderful customer service, plus they allow dogs. The Bookhouse has a completely different atmosphere. The books found at the store can range from academic texts to graphic novels, all of which are vintage or pre-used. The Bookhouse also has some rare and collectable books which are put on display and very interesting to look at (they are also available for purchase). What makes these so special is that they both have an extremely welcoming, and inviting atmosphere. The employees have a genuine passion for reading and literature and are excited to share that passion with their patrons. Furthermore, whilst they are very different in terms of the types of books being sold, they both offer a diverse and inclusive selection of books. 
While it may seem easier to shop from Amazon, supporting indie bookstores is a rewarding and fulfilling experience. It allows for a deeper and personal connection between customer and seller which doesn't happen in large retail stores like Barnes & Noble and is very much a part of the indie bookstore experience.
May 21, 2021 – Haley
Books vs. Movies
Though books with great detail and imagery allow the reader to envision what's going on, movies can help a lot with that too. Especially for young readers, movies help to give even more real-life meaning to the text. This can also help clarify different aspects of a book that may have been confusing. In addition, books can let readers interpret sounds to their liking, but movies are completely auditory, giving the viewer even more. These auditory and visual components are also great ways to tie the text together. ** Warning – spoilers ahead**
Book vs. Movie: The Shining
| | |
| --- | --- |
| Book | Movie |
| At the end, the boiler in the hotel explodes while Jack Torrence is inside. The boiler was very significant in the book, as Jack always remembered to handle it, but forgot at the end.   | At the end, he chases his son Danny Torrence outside of the hotel through the hedge maze. However, he loses him and freezes to death.  |
| Wendy Torrence is blond and a strong character.  | Wendy Torrence is brunette. She is also a weak character and very fragile. |
| Jack terrorized Danny and Wendy with a roque mallet. This was a more non-traditional choice of weapon.  | Jack terrorized Danny and Wendy with an ax. This famous scene with the ax in the bedroom is specific to the movie. Though both scenes are extremely violent, it can be argued that the visual in the movie makes it much more intense.  |
This is a great movie that was well made. However, the adaptation from the book was just okay. The film captured the eeriness of King's books, but there were lots of significant changes. King once said, "Let's put it this way, I dislike the film. I always have. I admire the film, and I admire Kubrick as a director, which sometimes gets lost in the mix when people who absolutely love that film take me to task. I love Kubrick as a filmmaker, but I just felt that he didn't have the chops for this particular thing. I don't like the arc that Jack Nicholson runs as Jack Torrance. Because it isn't really an arc — it's a flat line. He's crazy from the jump."
Book vs. Movie: The Hunger Games
| | |
| --- | --- |
| Book | Movie |
| Katniss' and Gale's appearances consist of black hair and a darker skin tone. | Katniss' and Gale's appearances consist of brown hair and a light, fair skin tone. |
| Cameras are present and known to the reader in the arena, but the characters do not know about them. | Cameras are present, but they are known to the viewer and characters. At the end, Katniss mentions that she did see cameras in the arena.   |
| The mayor's daughter, Madge Undersee, and Peeta's father are both present characters. | The mayor's daughter, Madge Undersee, and Peeta's father are not present characters. Though not main characters, them not being present gets rid of District 12's classes.  |
This movie was also well made and gets above-average ratings. Like every film adaptation, there were some changes from the book, but nothing too out of the ordinary. Overall, this was a very good adaptation and is said to be "very loyal to the book series," (Screen rant). Said changes to the movie did not have an impact on the plot, tone, or overall theme(s) of the book. Overall, it was a great adaptation that is well liked. 
May 25, 2021 – Kevin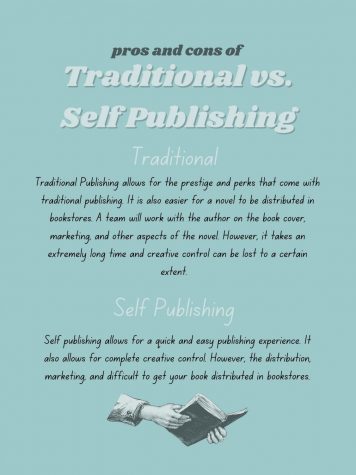 May 25, 2021 – Haley
Banned Books
Books have been banned for various reasons. Being banned means they are no longer taught in school and/or available in libraries. Some reasons for banning books include politics, social issues, sexual presence, and religion. However, censorship like this can get dangerous since it is important to be aware of certain issues, how certain things used to be, and to learn from them. 
Social: A common reason for banning books for social reasons is due to use of racist language. Some include Adventures of Huckleberry Finn, To Kill a Mockingbird, and Of Mice and Men.  There is lots of controversy over whether books should be banned because of that or not. In addition, drug use, mentions of sexual orientation, and social class have caused books to get banned. 
Political: Books that portray 'radical' political ideology such as anarchy, communism, and socialism have historically been banned. During the Red Scare multiple books were argued for being banned, such as 1984 and The Communist Manifesto. In addition to 1984, other books that take place in dystopian societies have been because of the types of government they are said to 'promote'. 
Sexual: Books that contain sexual scenes or references have been banned, partly to protect a younger audience. Looking for Alaska is one that has explicit sexual descriptions and imagery, however author John Green has come out defending it. He argued that it is important to talk about to help with emotional maturity. 
Religious: Books that challenge or go against religious beliefs have a history of being banned. On the Origin of Species was censored because it mentioned evolution. The teaching of evolution has also been prohibited by some schools and states. This also includes books that contain witchcraft, such as the Harry Potter series. 
List of Other Popular Banned Books: